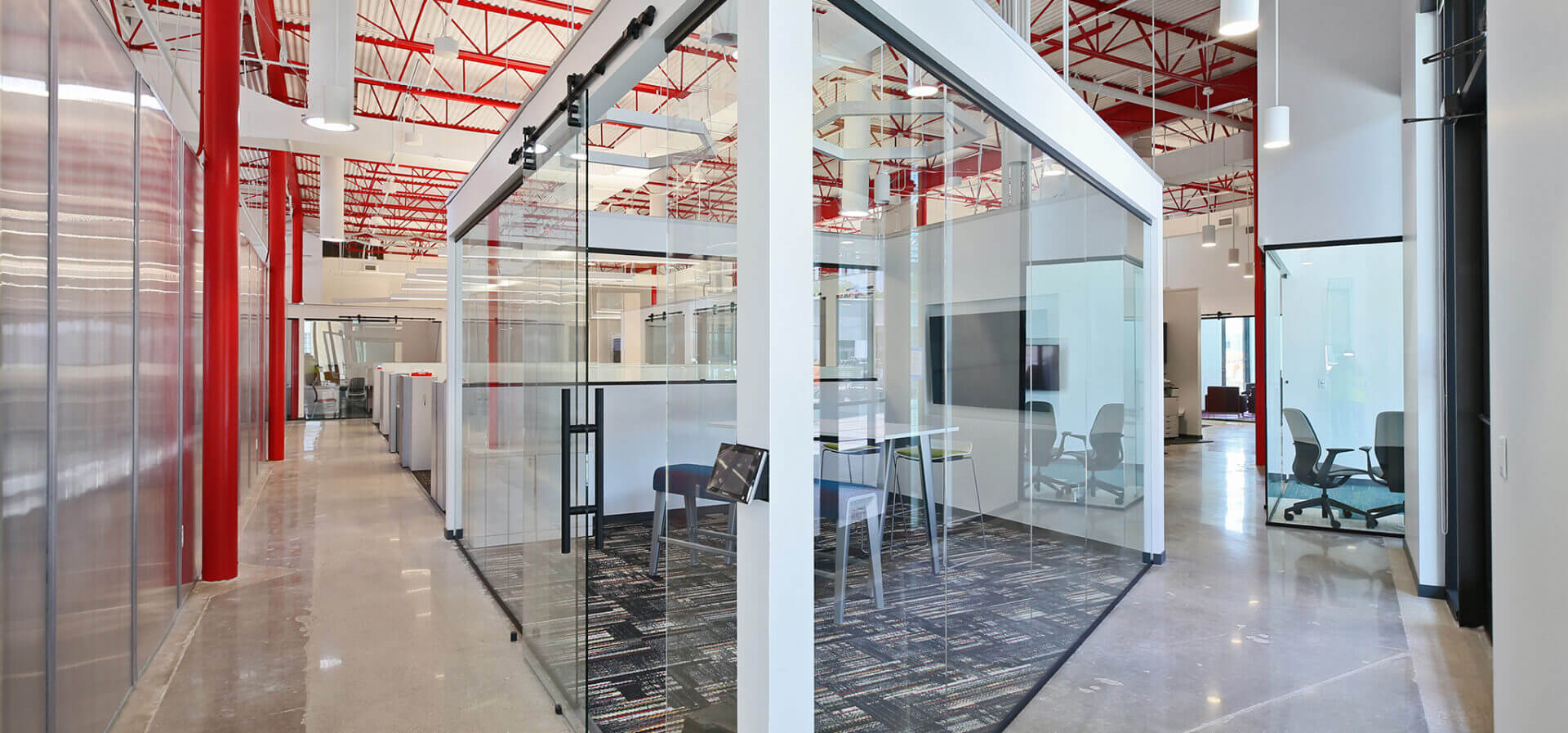 Here at MGA, we genuinely want our professionals to reach their highest potential. These aren't just words. We commit ourselves to each and every one of our team members, helping them develop their talents and providing ways for them to grow as professionals and as individuals.
If you choose to join our team, you'll find appropriately challenging training and mentoring support, leadership and partner track opportunities, flexible work schedules, productive client engagements and numerous opportunities to take an entrepreneurial approach to your career. You'll also find all of us enjoying each other's company.
Are you ready for a bold career at MGA? Your teammates and our clients are ready for you!
We choose our candidates carefully and we respond to career inquiries within 48 hours. Don't worry. We'll stay in touch so you can stay in the loop.
Open Positions
A seasoned and well-rounded tax professional seeking to lead and mentor along the way. Team player. Self-starter. Enjoys being challenged. 5+ years of tax experience, as well as 5+ years of experience with CCH ProSystem Suite and Axcess, will help you succeed in this role.
A well-rounded individual who likes to have fun in between all the hard work and does not mind the amount of stress food we eat during busy season. 3-5 years of experience in public accounting and proficiency with CCH ProSystem Suite is also a considerable plus.
Team player. Self-starter. Likes to have fun. Does not think work should be monotonous. Oh, and 2-5 years of experience with audits, compilations, and reviews are a significant bonus with a degree in accounting and CPA or CPA candidate.